Ariane 6 soars with Eranda to OFSS2!
---
OFSS2 is ever growing. The addition of the newest, largest module.. Eranda is about to be launched. Its July 4th, and an oddly American mood has fallen over a foreign launch pad. In addition, this piece of 4th of July fireworks shall launch one the heaviest payload by a rocket since Skylab (though Nexus is far bigger in mass)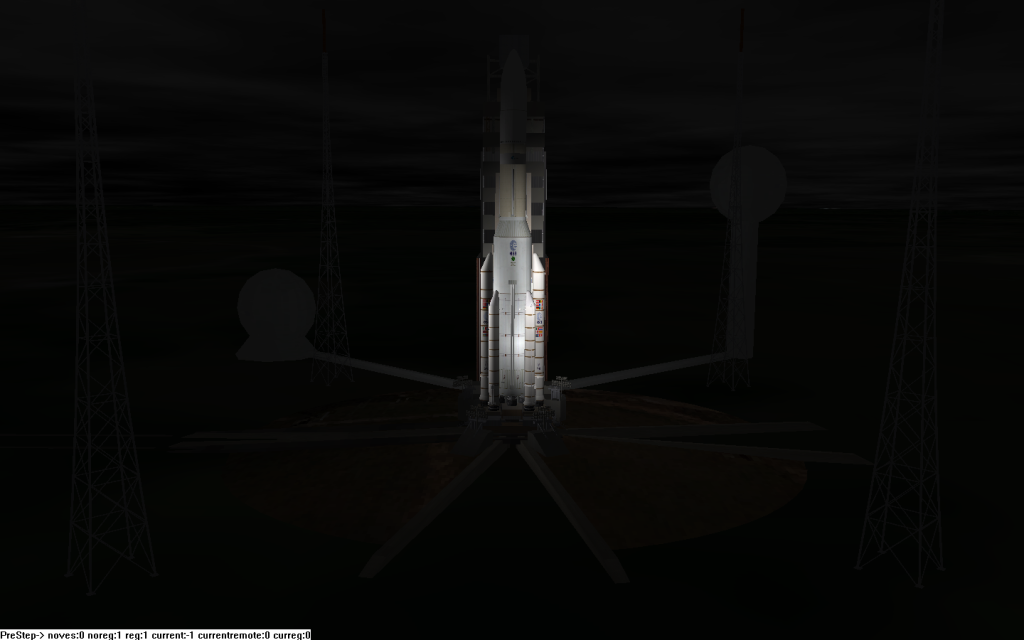 The Ariane 6 sits in the spotlight and all systems are GO! Weather is cool, and calm with clear skies and the mission looks imminent. T-10.
9..
8..
7..
6..
5...
4, 3, 2, 1..
The main engine roars to life and the boosters ignite! LIFTOFF!
Vehicle is go! Going through MaxQ!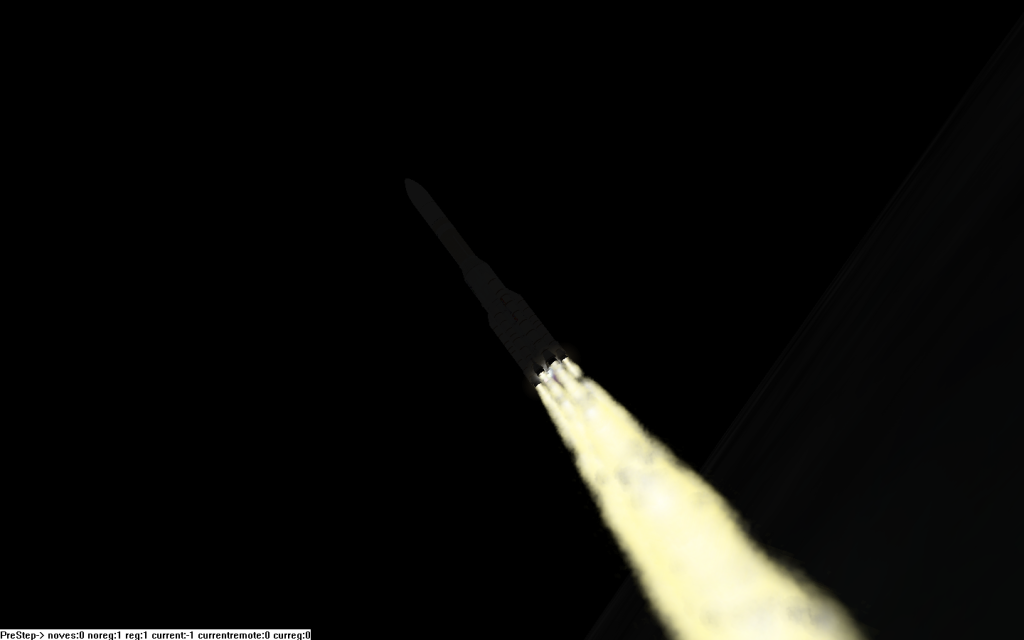 BOOSTER SEPARATION!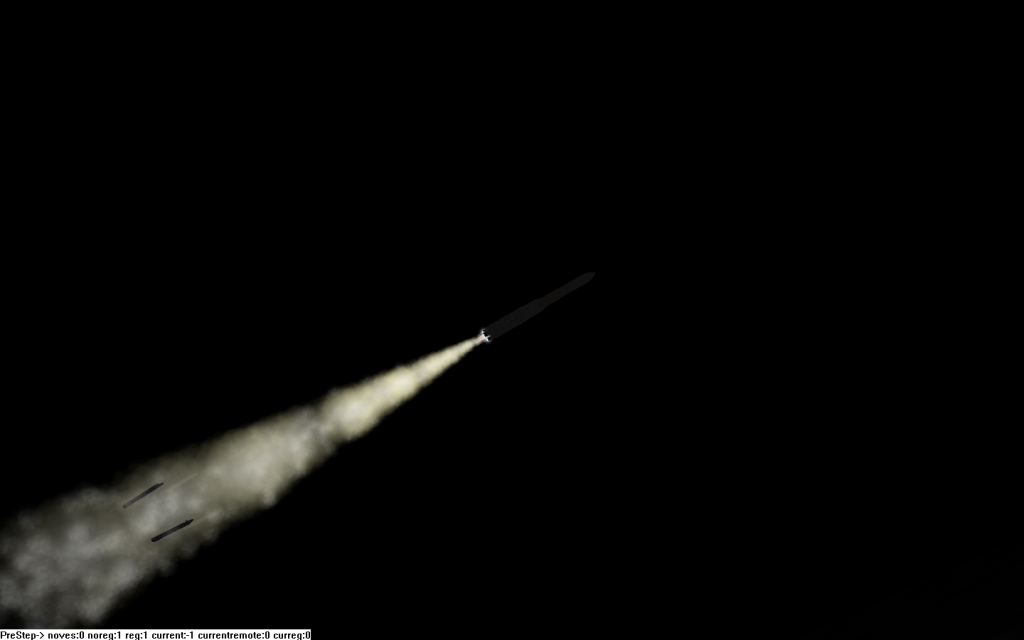 Comments