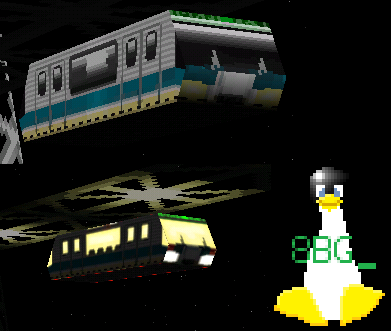 These are some new textures for the hangrail seen at Habana andBrighton beach. It now looks more realistic, with some featuresbased off the JR 205 and others more like the Transperth A-series.
The textures are now 128x128 instead of 64x64. Comments are welcome and encouraged, I would love to hear your feedback!
NOTE: New 256x256 version coming soon!