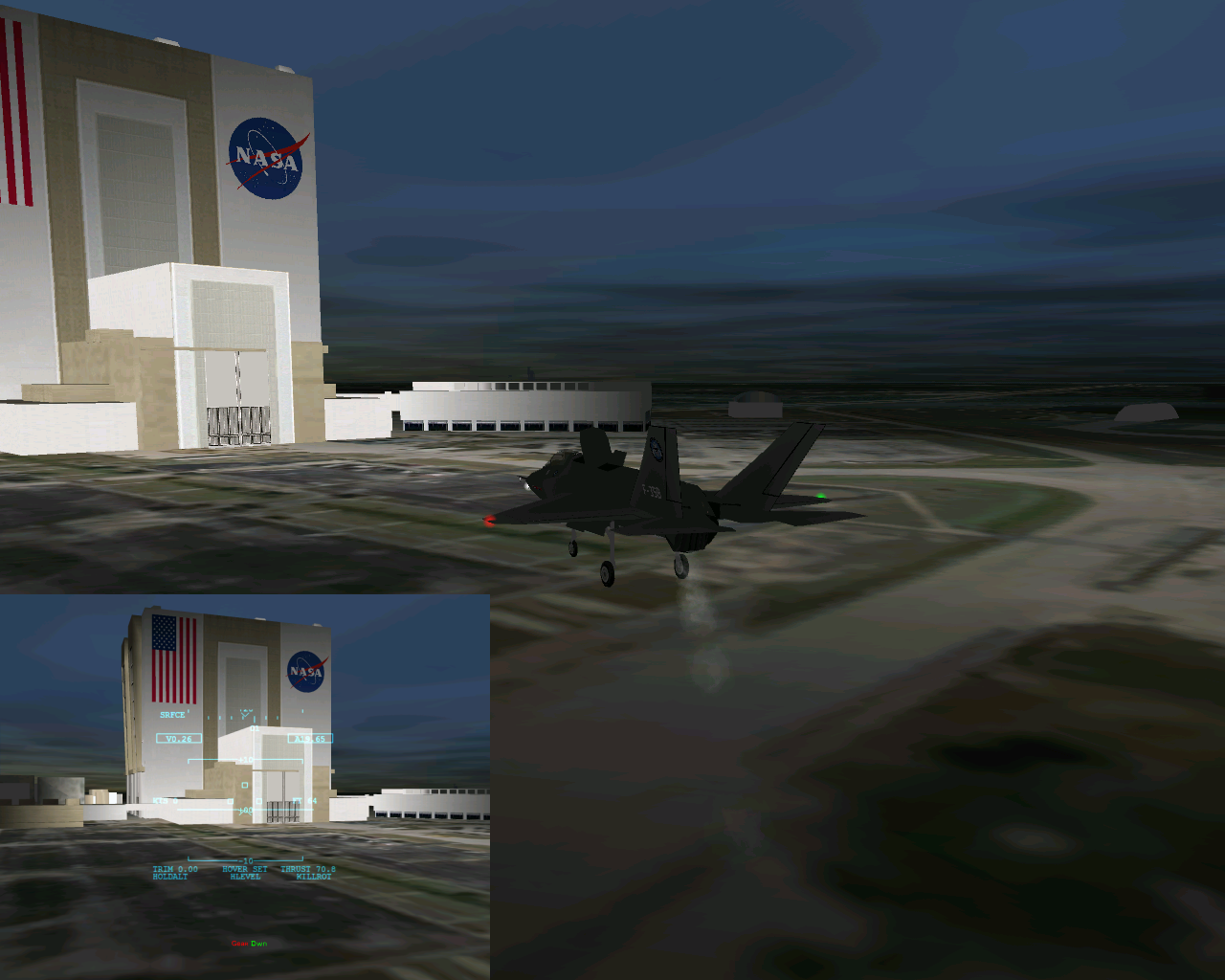 Update for Addon
http://www.orbithangar.com/searchid.php?ID=5105
Just extract to Orbiter root directory.
You must have the original addon before installing this update.
Update includes;
1) Searchlight
: press "S" on keyboard to toggle on/off. 
2) Minor revision of
Hover Autopilot
: Gives greater realism/manoeuvrability.
(You may wish to back up J-F-35B.dll in Modules directory, in case you prefer the original version.)
Enjoy.
JMW