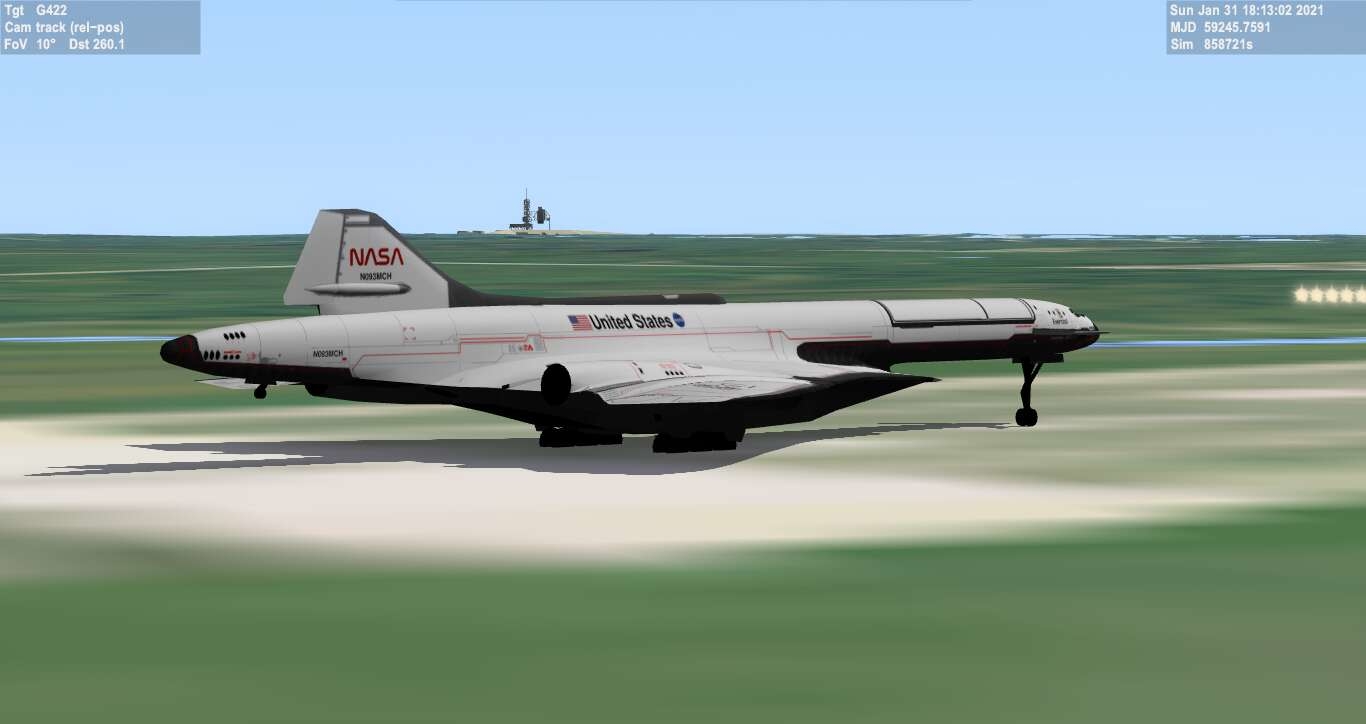 This is a repaint for the G42-200, just a decoration in the style of NASA shuttles.
Imagine what would have happened if the G42-200 Starliner existed in reality and served in the NASA.
Includes the iconic NASA "Worm" insignia and the 1959 classic "Meatball".
Thanks:To Moach for creating this wonderful spaceplane.To Abdullah Radwan for making it compatible with Orbiter 2016.