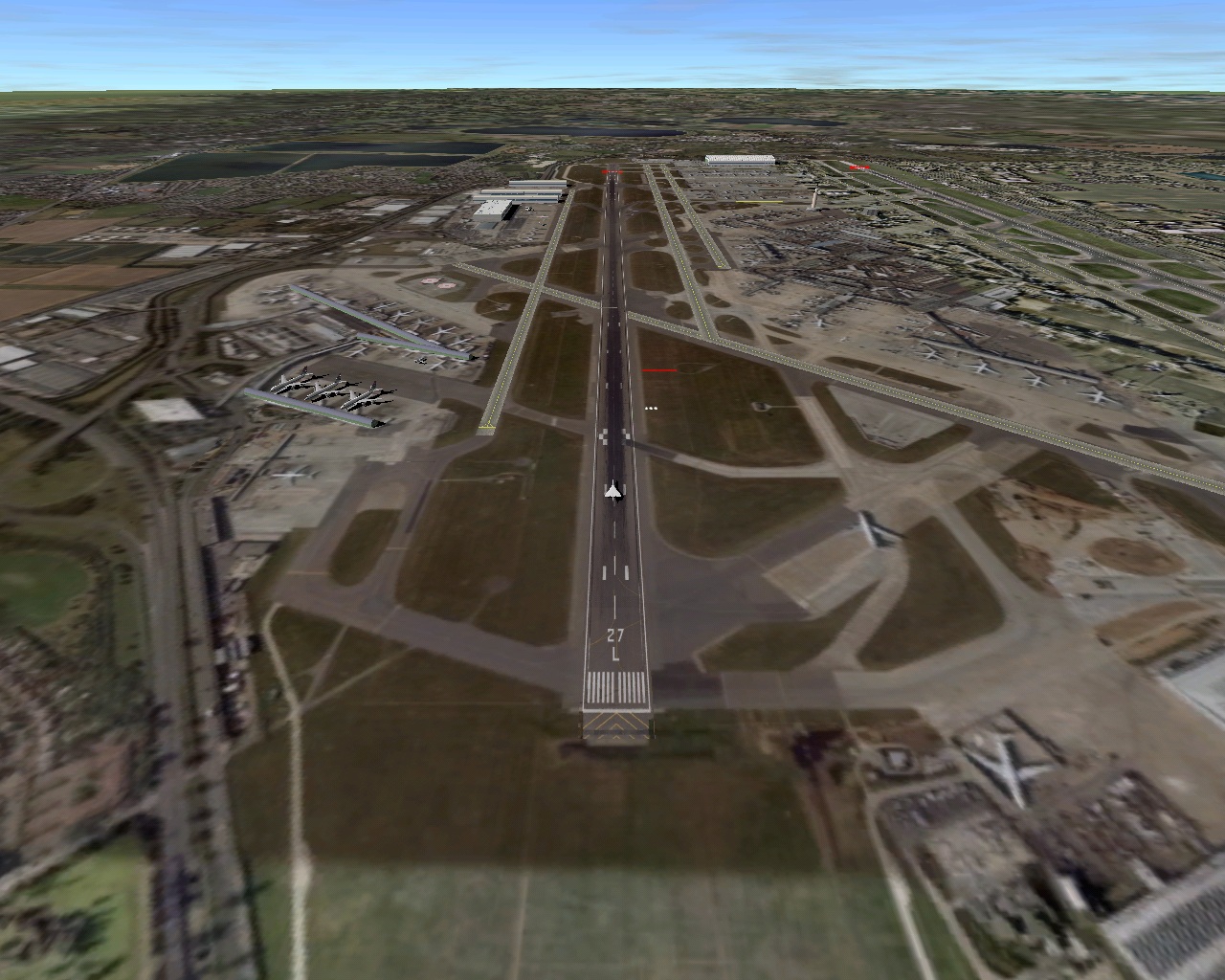 Fly from one of the world's busiest airports.
(Particularly for use with my Concorde addon, soon to be released)
With thanks to Len Jarrett for the radar dish now included.
Please feel free to add (quality) buildings and repost the addon.
Hope you enjoy it!
Unpack to Orbiter root directory.
WARNING:
Earth.cfg & Base.cfg are OVERWRITTEN !!