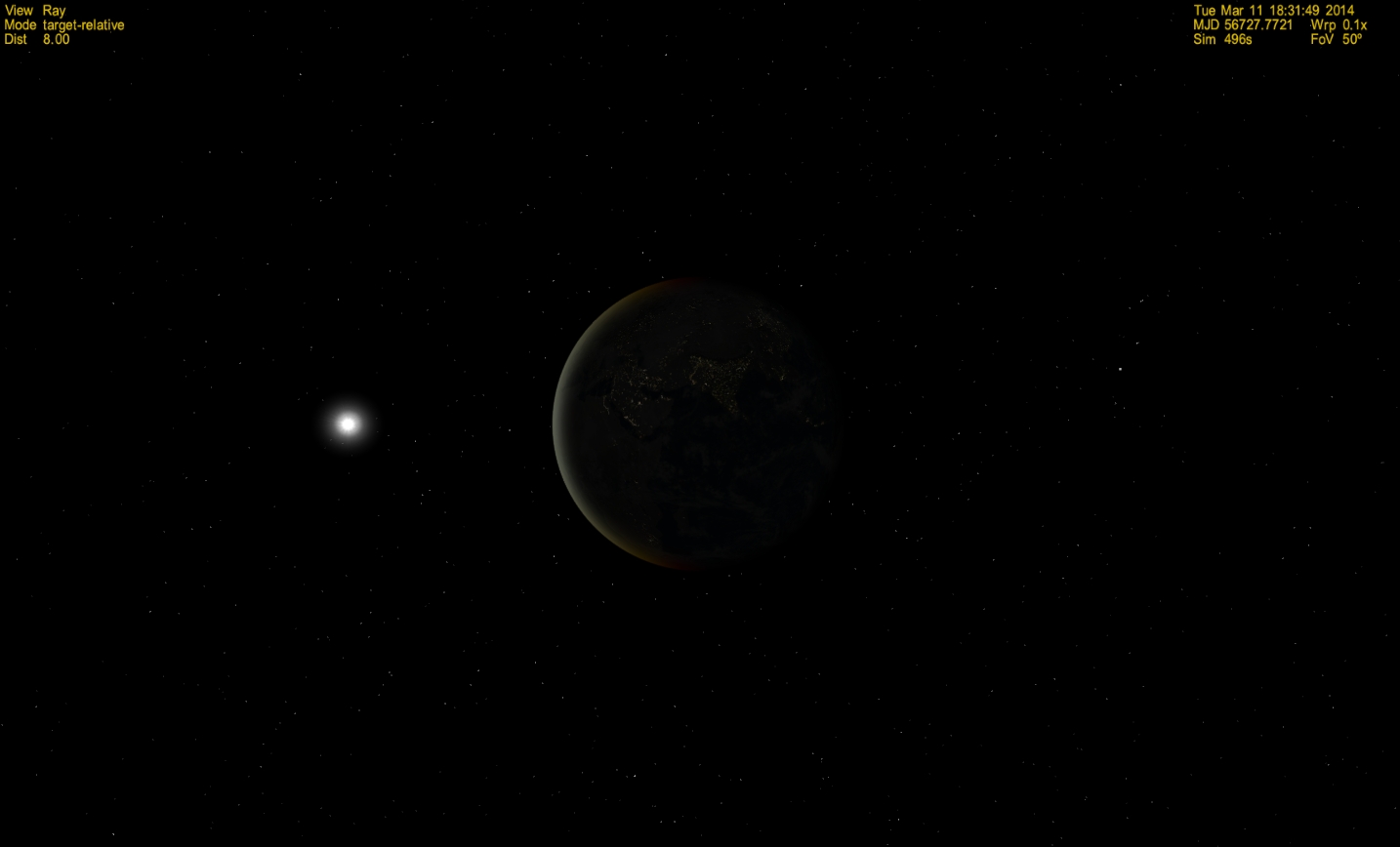 This is a simple addon I made to experience how fast is light!
The scenery starts on the sun and if you simply press [K] you will have the 8 minutes ride that a ray of light has from the Sun to Earth, with the high speed fly by.
It's just for fun of course and to have an idea of how fast light really is!
Cheers to everyone!
Fred18