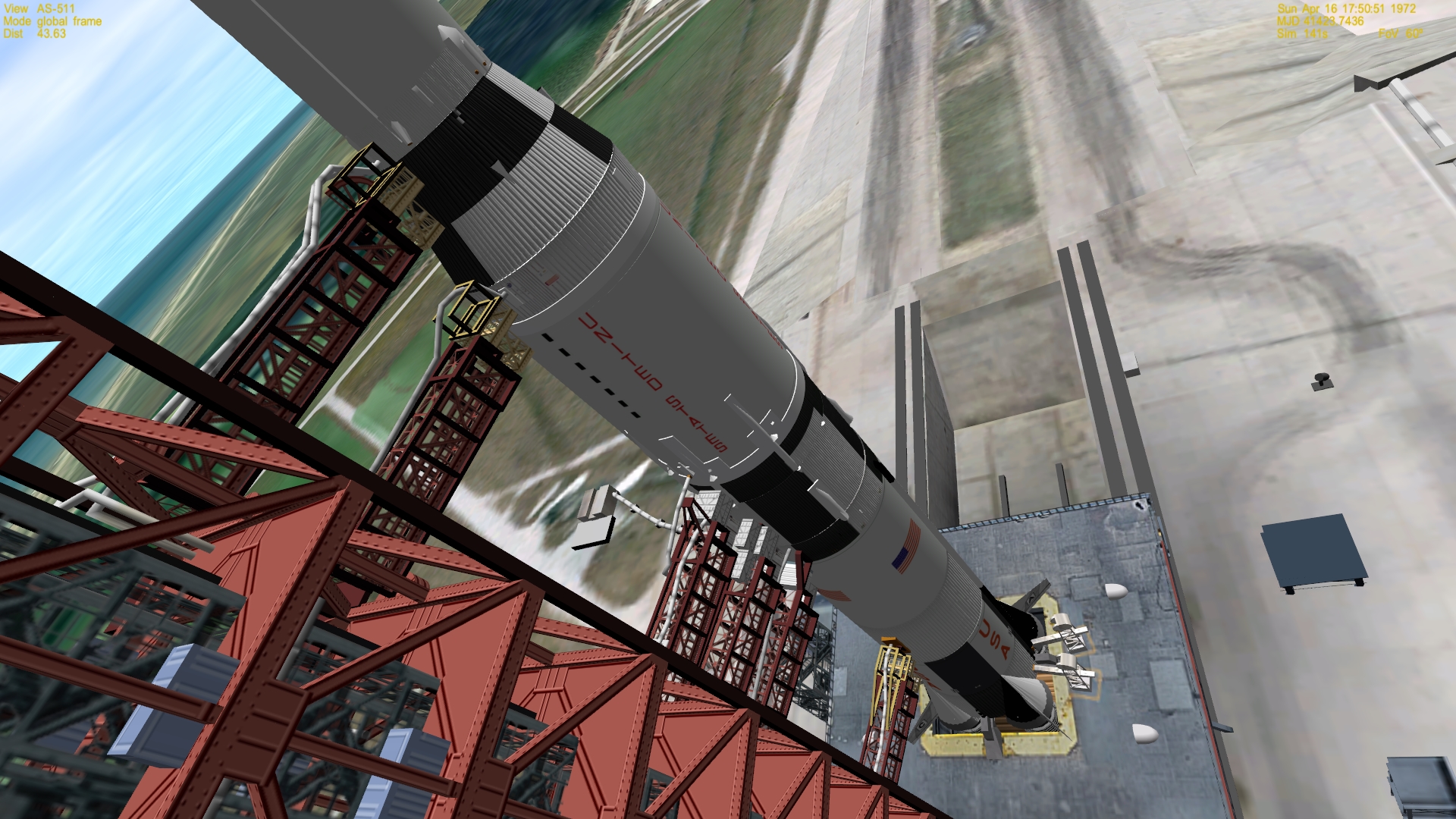 This will repaint the AMSO Saturn V rocket, based on several reference photos and diagrams.
Letters and flag placements are a bit lower / higher on the real rockets, yet here they match the original AMSO meshes and patterns.
Small scale details are added, like tracking patterns, umbilical connections, etc. Texture size is 2048x2048 and normal maps are included.
In case of any trouble, I'm including the original Saturn AMSO textures under textures/amso_original. So you can just copy those to textures/amso if needed.
I'm planning to update Saturn Ib and also to repaint the Velcro versions.