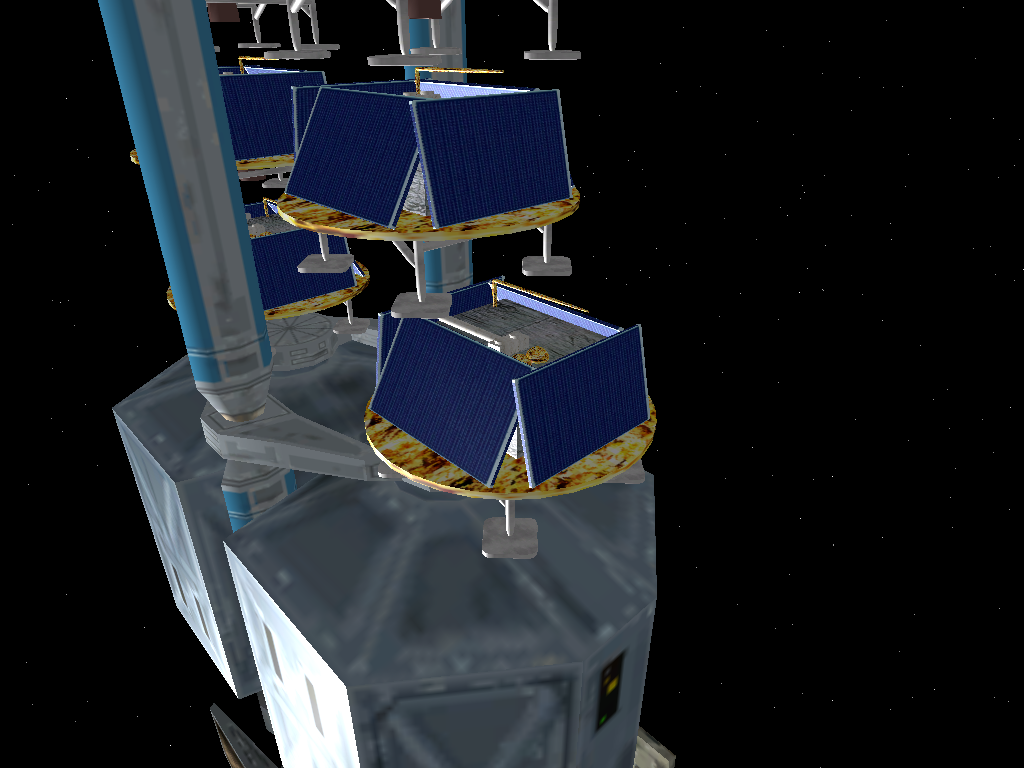 Shuttle-A Multi-purpose lander
This lander can be added in stacks of three to a Shuttle-A cargo hold, and up to two stacks of three may be added to take on interplanetary exploration missions with you.
Now you can deploy a fleet of exploration landers on the planets you visit with the Shuttle-A to explore the ground from the safety of orbit, or maybe you want to land in various locations with the Shuttle-A, and drop a lander off once you leave?
Recommended addons:
ReleaseMeMFD (Important for proper use)
Spacecraft3 (Also required)
Orulex (For best landing scenery)
Animations:
G = Deploy solar panels
K = Deploy antenna/camera
Please see the instructions for tips on use.
Thankyou, George Kristiansen.