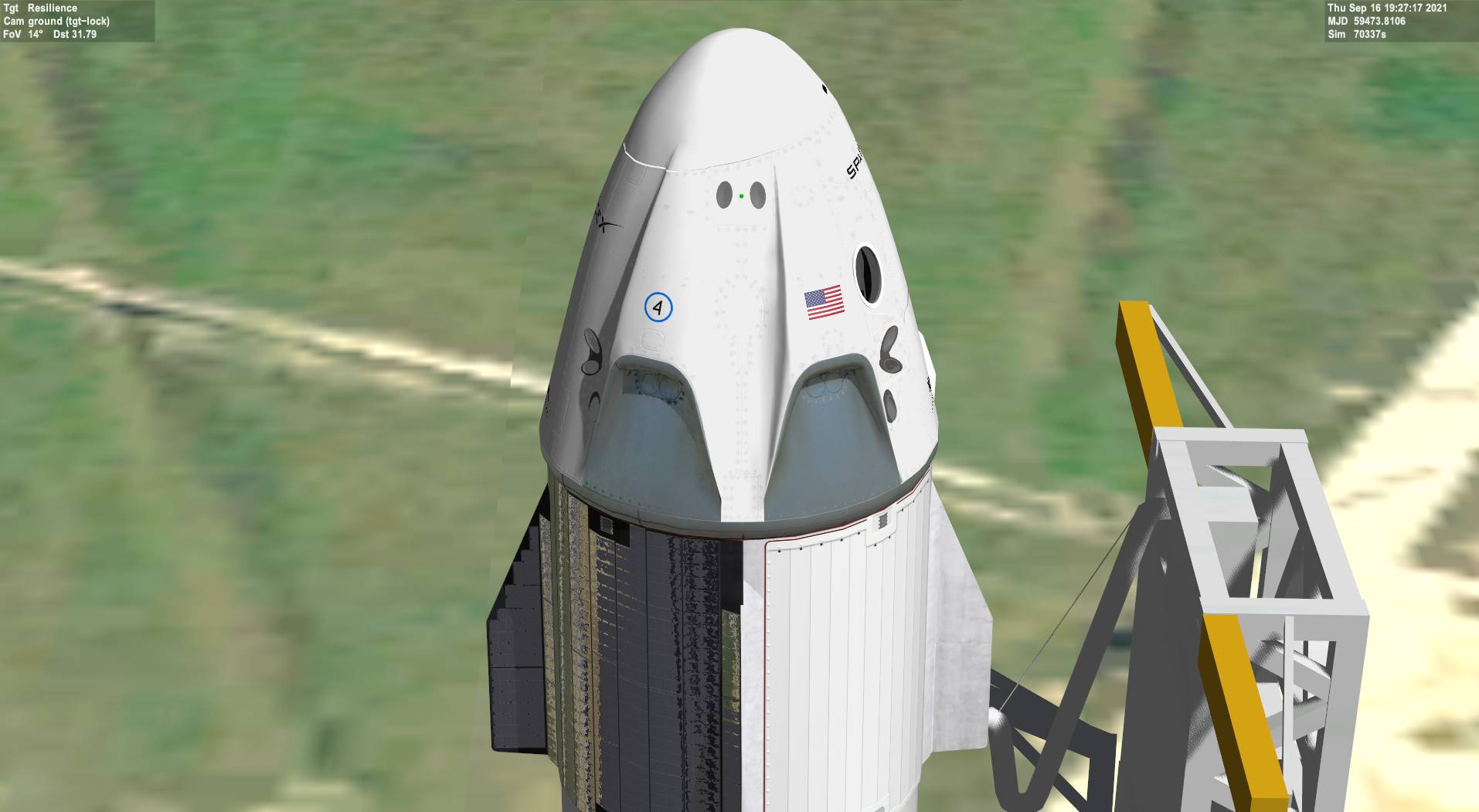 Updated October 10, 2022.
Please review the description for addons needed.
This addon recreates every SpaceX mission so far from 2020 onwards.
ASDS and FRV locations are as close as I was able to manage them. Some guesswork was used for some scenarios, as SpaceX doesn't always publish every tiny detail of their missions (such as payload mass or orbits post-SECO). I've created some additional textures for the Falcon 9 first stage, Inspiration4, NASA missions that can be found in the texture folder.Â
Required addons: BrianJ's Falcon 9, Starlink, Cargo Dragon, Crew Dragon DM2,
Inspiration4
, Falcon Heavy addons. Also required:
Better ISS,
MLM
,
Multistage2015
,
VesselBuilder,
Cygnus DS2
,
HTV
,
IDA
,
Thorton ISS
,
Cargo Dragon 2
.I may have missed a few dependences above, please let me know.