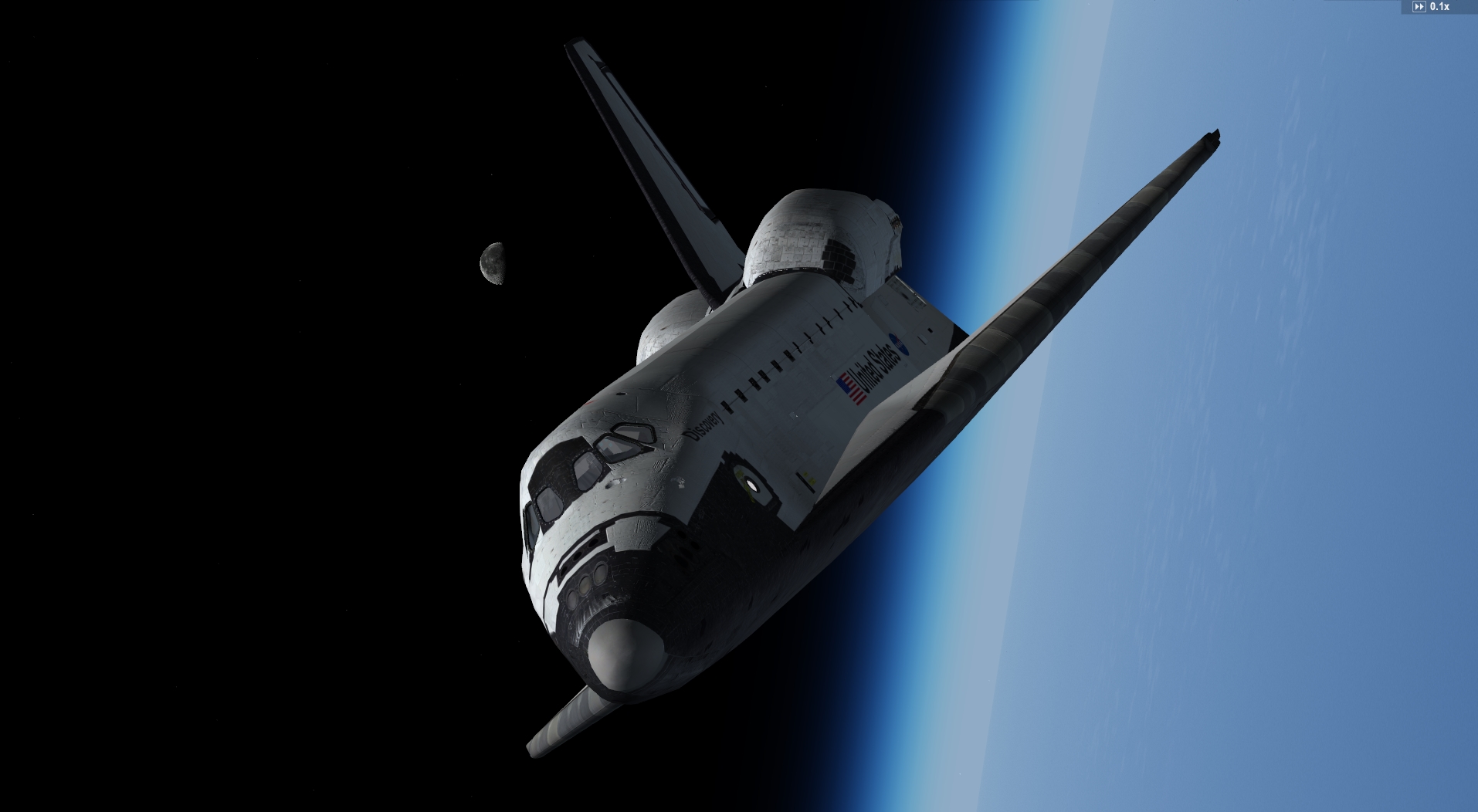 This is Revision 1
Changes:
1)Â  Orbiters color and hue corrected: blankets and tiles are now plain white. Also the black tiles at the merging point between fuselage and belly hue issues have been fixed
2)Â  OMS PODs blankets (AFRSI) are now less rough and hue matches the rest of the fuselage AFRSI
3)Â  Minor tweaking and repositioning of some labels (Orbiters wing names resized)
If you have Rev.0 already installed just unzip and install Rev.1 overwriting all files. Remember to back up the SSU original files.
All major Rev.0Â  issues should be fixed now