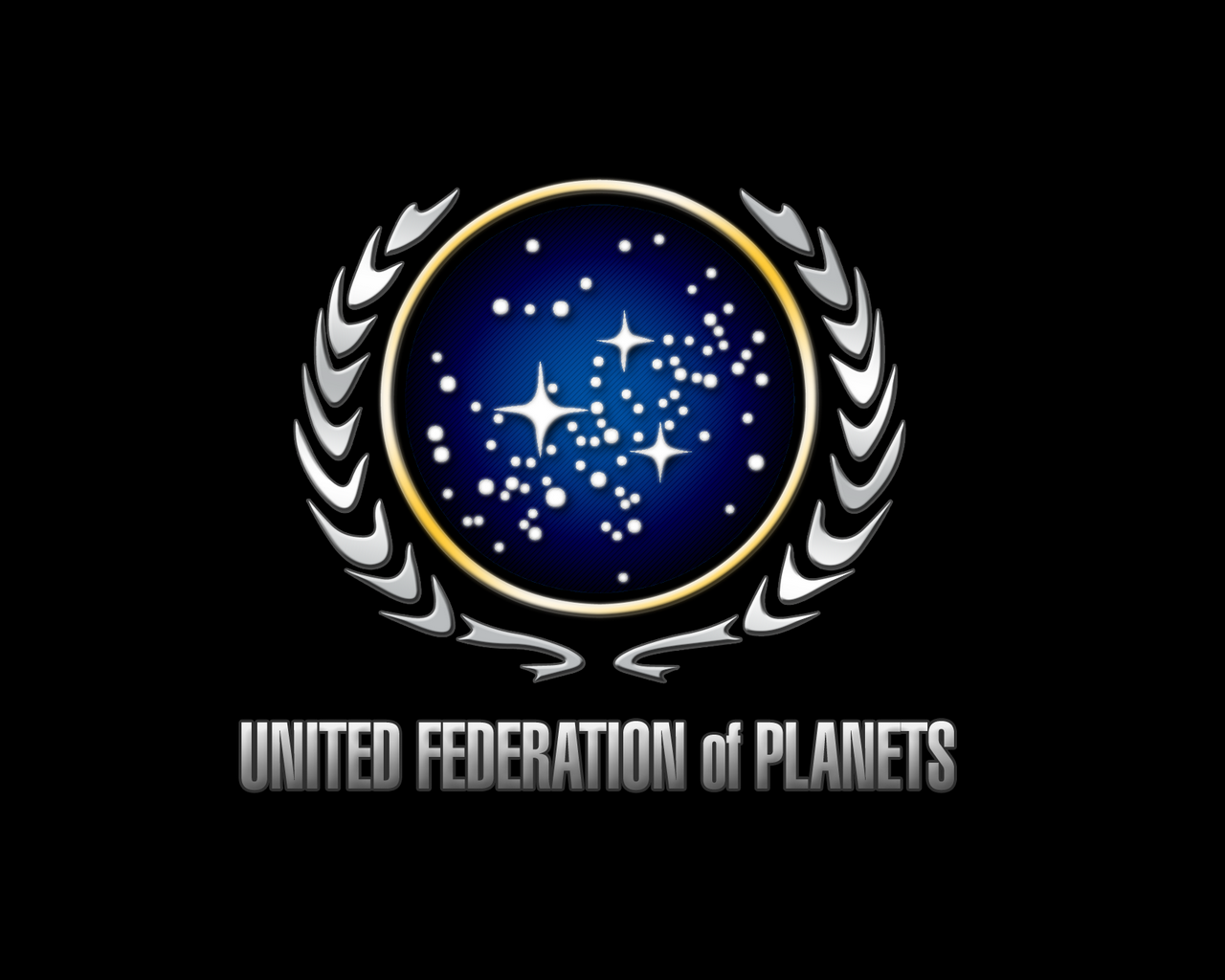 PETR ČÍŽEK PROUDLY PRESENTS HIS COUPLE OF STAR TREK VESSEL SOUNDS
Those sounds will make your Trekking more realistic !!!!
Including:
- new main engine sound
- att mode sounds
- main bridge background sound
and some others...
I also recommend yout to turn your att exhaust noises off...
Federation ships dont make any sounds when changing their course
INSTALLATION:
Simply distribute the files into correct folders
hAvE fUn !!!