Joined

Jul 7, 2012
Messages

682
Reaction score

153
Points

43
Location
First, remember what we said OrbiterSound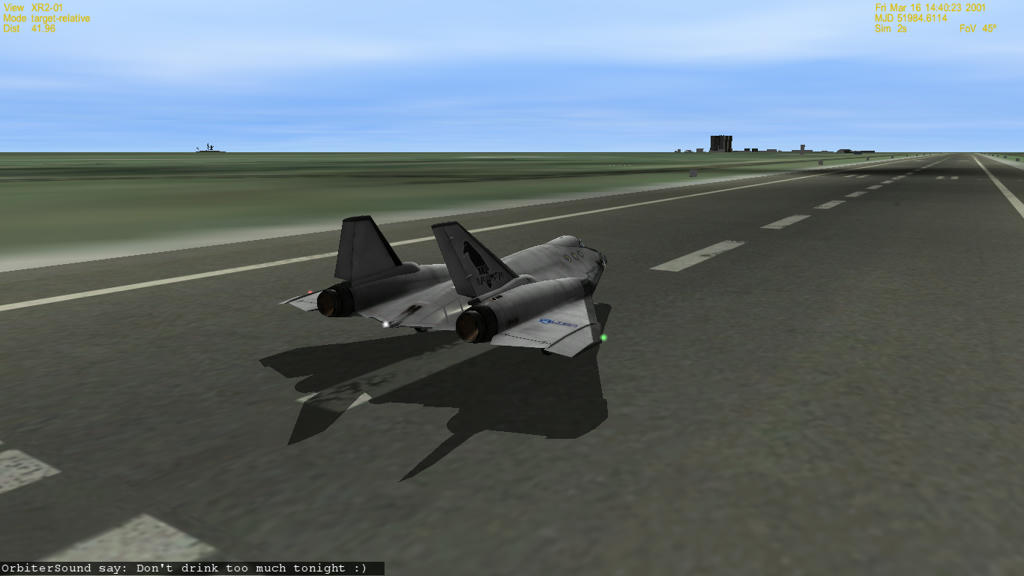 Happy New Year to all!:thumbup:
For developers of add- ons that make Orbiter increasingly complete simulator
To the moderators and administrators OF, maintaining order and peace in the forum
For news reporters , we report the latest news from the real world astronautics .
For donors, who keep Orbiter Forum online.
To those who comment and create great discussions (always maintaining respect for all) .
For reporting bugs and pose possible solutions that will make a more stable Orbiter simulator.
For those using Orbiter and share their flying experiences , or ideas proposed add- ons .
For those using Orbiter and are not yet registered with Orbiter Forum ( I invite you to do so).
For those who share your screenshots (and videos) in the spaces of the gallery of screenshots , or a thread made for this purpose.
Although I am very new to the forum , I see that O-F is a great community , orderly and productive . Forums I've met before ( on any topic ) , were not as ordered and respectful.
Greetings everyone, and have a great new year, and hopefully enjoyed 2013!
Adjunct some greeting cards I made.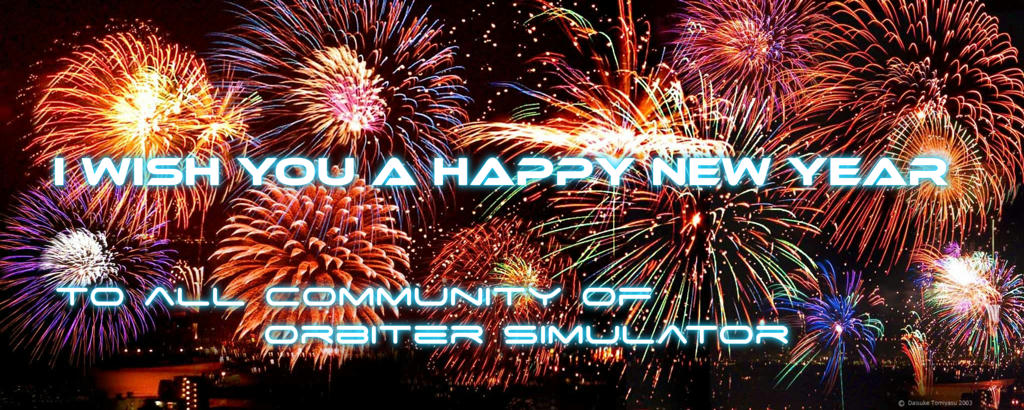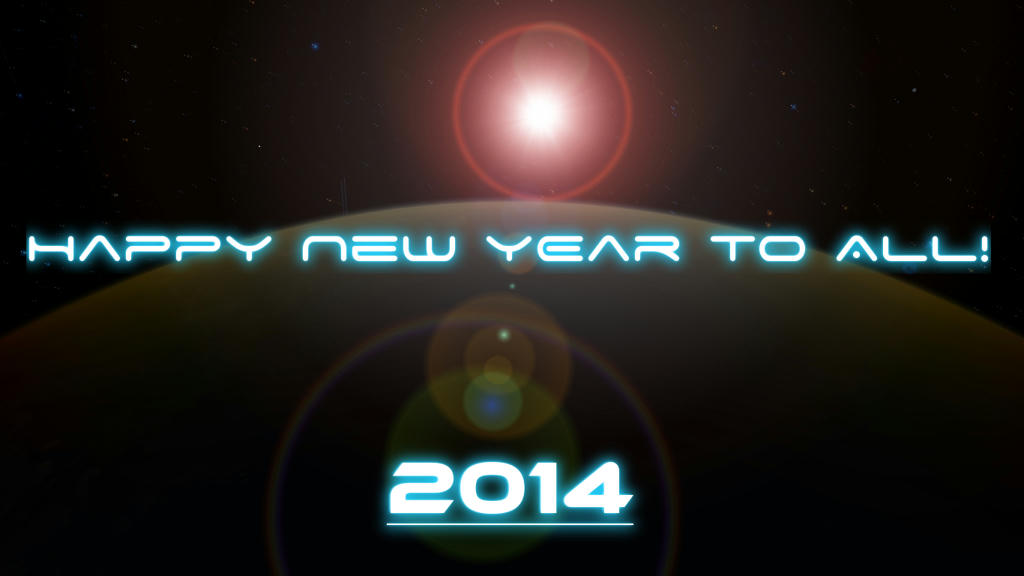 Greetings:tiphat:.