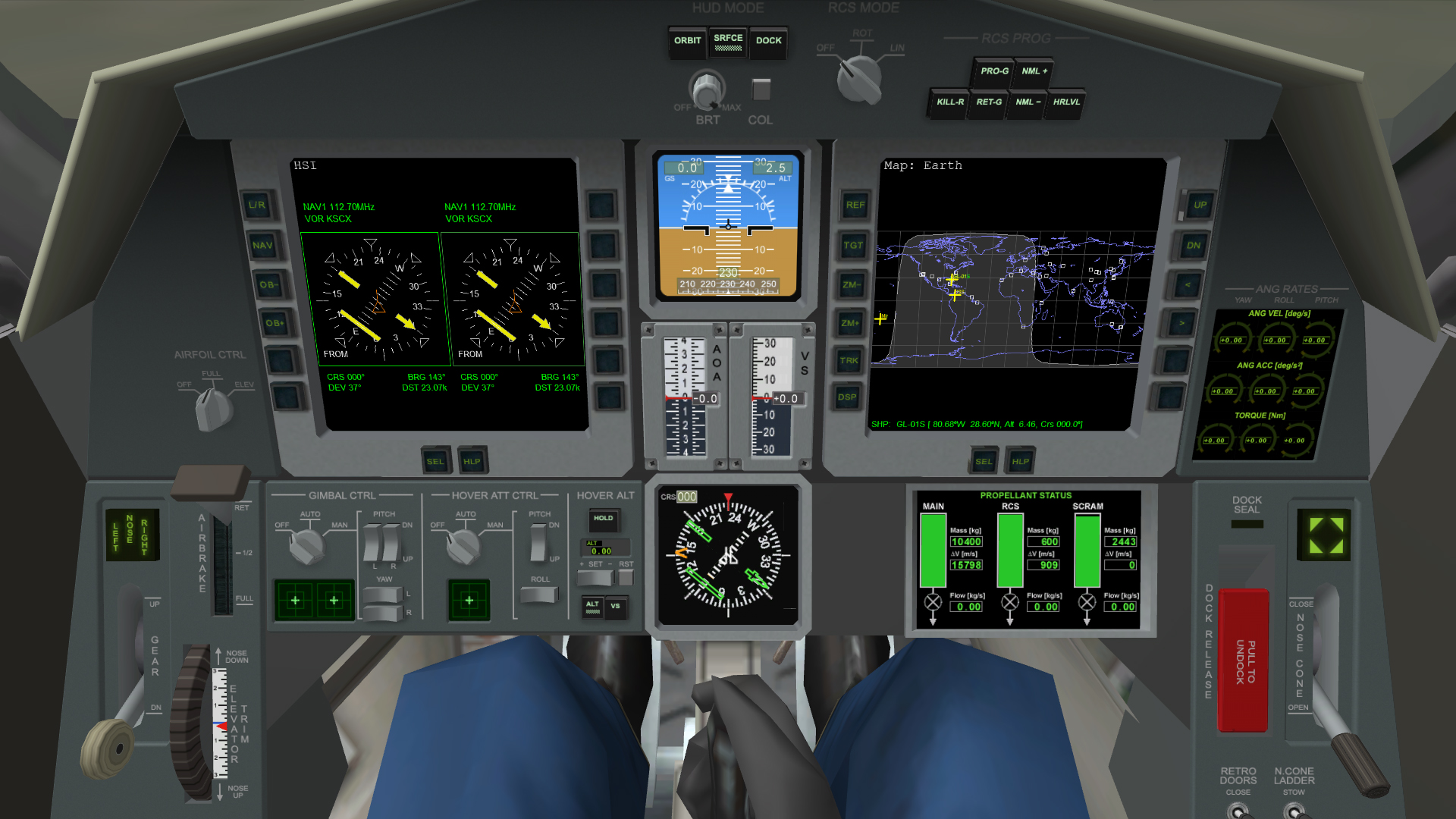 This addon fixes the animation sounds for the DeltaGlider and DeltaGlider-S in Orbiter 2016.
The addon is temporary and will be removed when/if DanSteph releases a new version of Orbiter Sound or a patch, fully compatible with Orbiter 2016.
Additional wav file for undock VC lever from freesound.org under creative commons license.
Prerequisites:
OrbiterSound 4.0
INSTALLATION INSTRUCTIONS:
After you've installed OrbiterSound 4.0, simply unzip this file in your Orbiter directory, maintaining directory structure. 
Two files need to be overwritten:Â 
1.Sound\_CustomVesselsSounds\DeltaGlider.cfg
2.Sound\_CustomVesselsSounds\DG_S.cfg