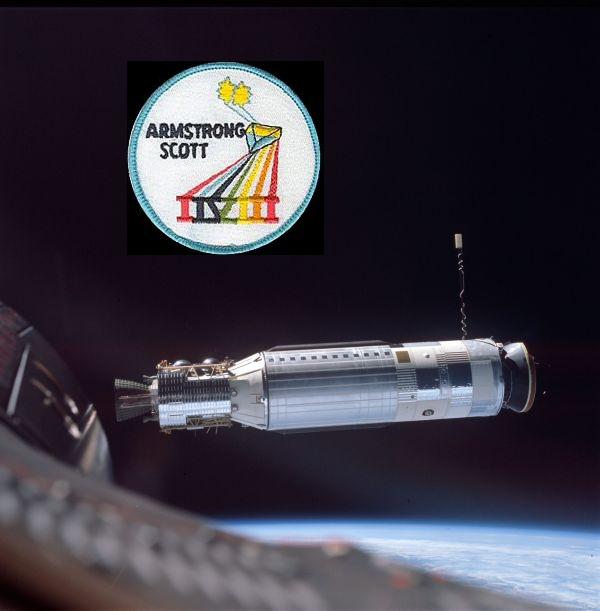 This is a collection of 145 air to ground WAV files arranged in chronological order made available as 3 separate radio frequencies. Also in the "Doc" folder as an option are base CFG files representing the Gemini era MSFN ground tracking sites along with a separate list and base set for all tracking ship positions specific to each manned mission. All "bases" have no details, just names and coordinates for map display. In addition a complete set of detailed scenarios from every part of the flight from launch to splashdown, including an annotated playback of a manually flown ascent from the launch scenario lasting about 5 minutes is also included.
Enjoy!
INSTALLATION
Just unzip the file into the Orbiter main directory. The radio and scenario files will install to the right place. The optional files in the "Doc" folder of course will have to be moved manually.
***
Scenarios require "Project Gemini" by replicant.
***