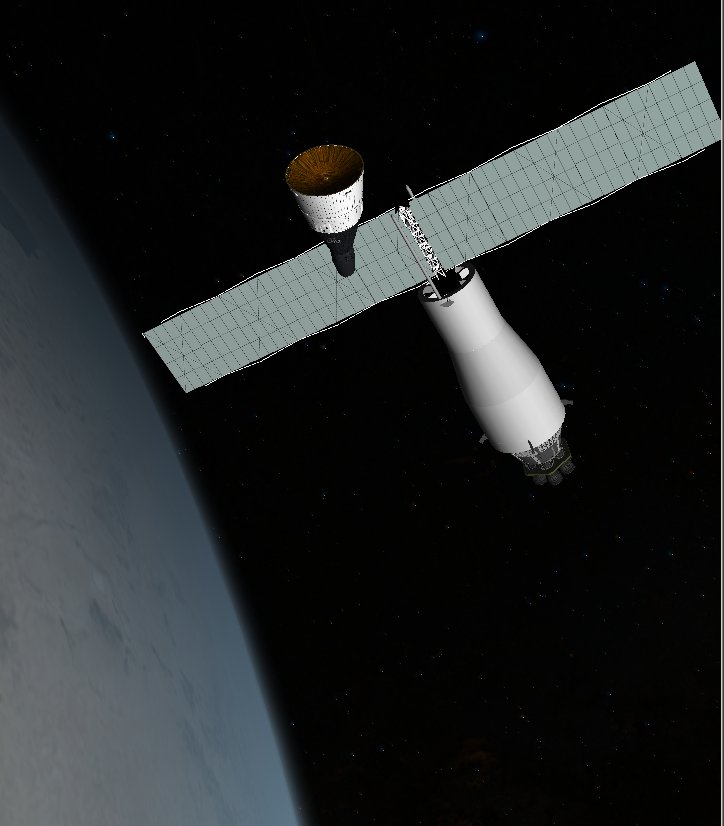 The Pegasus satellite was the payload for the last three Saturn-I flights and was a small frame attached to the upper stage, with a giant set of meteoroid-catching wings that would unfold once in orbit.  The purpose was to characterize the space meteoroid environment to aid in design of protection for Apollo.
Also includes a proposed mission where a Gemini spacecraft would launch and rendezvous with the Pegasus, retrieving a piece of it.
Requires
Velcro Saturns
(which itself requires
Velcro Rockets
)
Requires
Project Gemini
for the Gemini rendezvous scenarios.