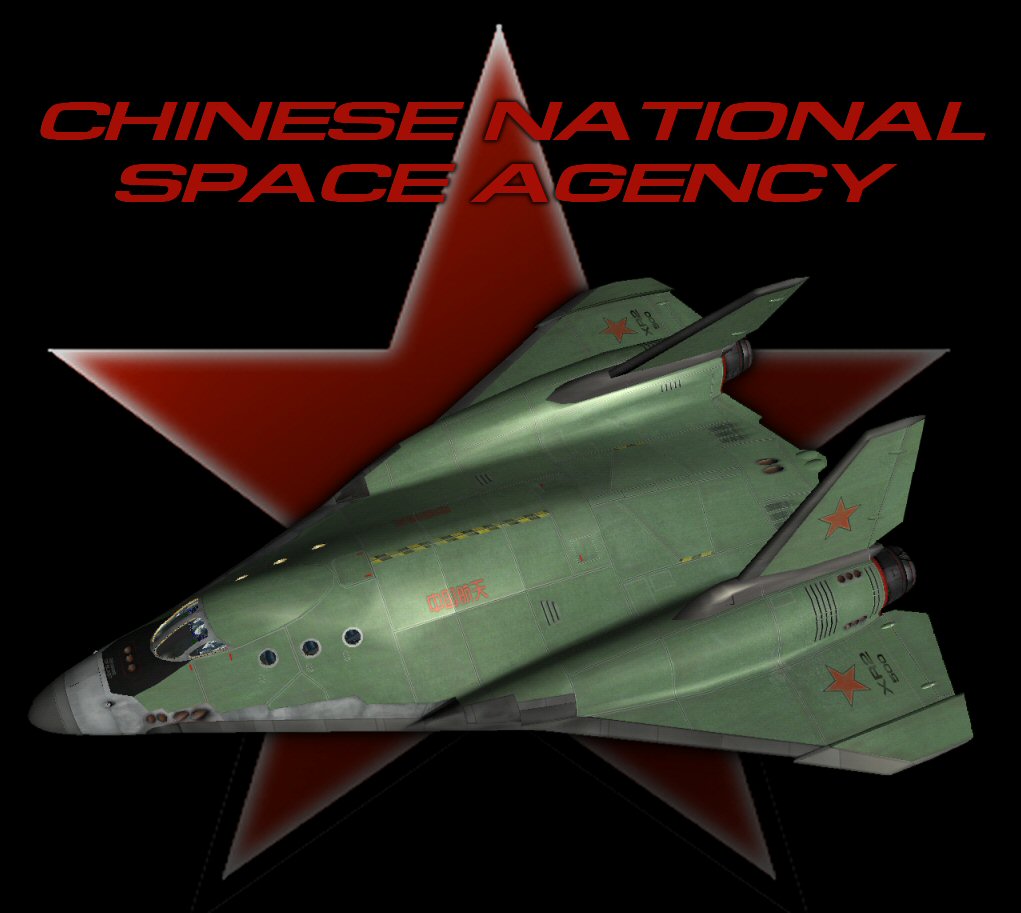 Ravenstar XR2 - Chinese National Space Agency.
Here is a top skin remake of the XR2, that gives you the CNSA skin, custom.
 
Installation...
Installation wont over-write your currently used livery skins so just extract into your orbiter directory. A Scenario which uses the skin is included in the Ravenstar/skin demo scenarios folder in Orbiters Launchpad.
 
If you wish to use them as standard then open the zip and take the skins from the Textures/XR2Ravenstar/Skins/CNSA folder and place them into the Orbiter/Textures/XR2Ravenstar folder, over-writing your current skins.
 
Original credits go to
Douglas E. Beachy
and Steve"
Coolhand
"Tyler.