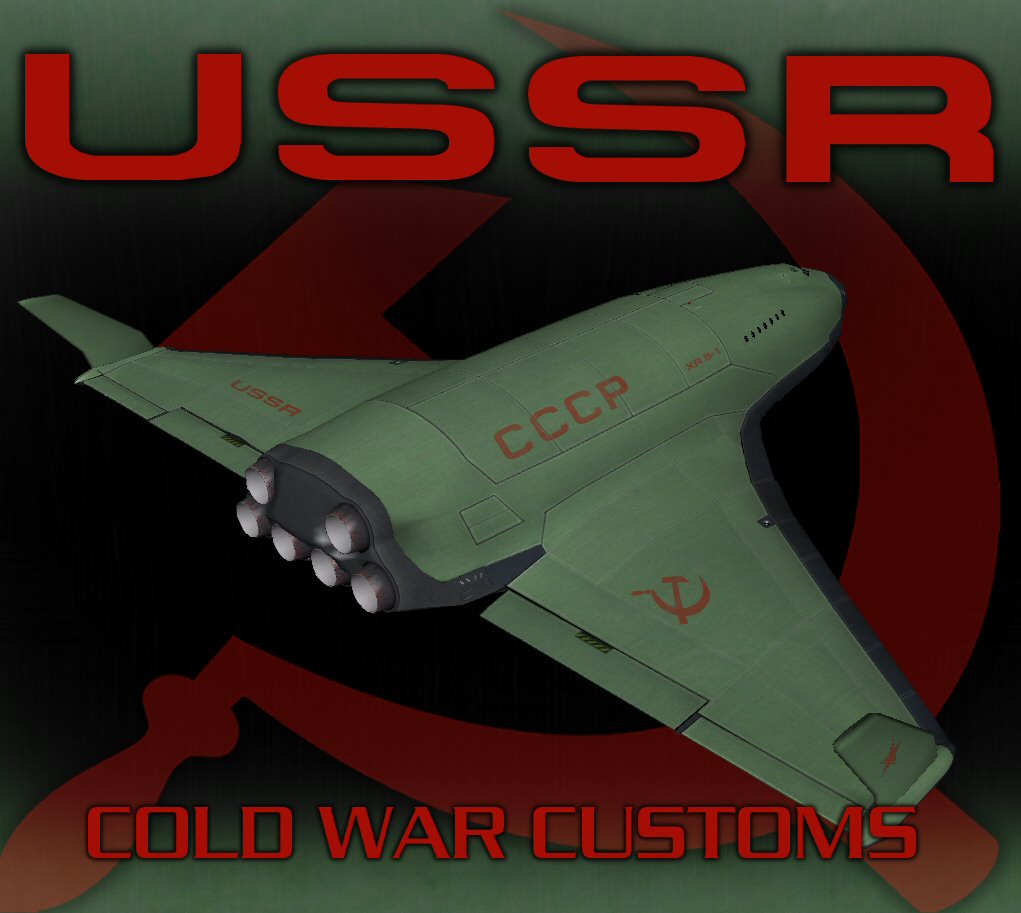 Vanguard XR5 -Â Soviet Military.
Here is a top skin remake of the XR5. Russian, cold war style and includes two liveries, a custom and a classic. Scenarios which uses the skins are included in the XR5 Vanguard/skin demo scenarios folder in Orbiters Launchpad.
 
Installation...
Installation won't over-write your currently used livery skins so just extract into your orbiter directory.
 
If you wish to use them as standard then open the zip and take the skins from the
Textures/XR5Vanguard/Skins/XR5Russian** folder and place them into the Orbiter/Textures/XR5Vanguard folder, over-writing your current skins.
 
Original credits go to Douglas E Beachy, Russell Hicks, Carmen A and Tom Fisher.
classic.