Joined

Jun 19, 2008
Messages

3,502
Reaction score

996
Points

153
Location
Website
Is exposure compensation applied selectively to very bright and dim objects, or is it applied to the whole screen all at one time?
I'd say that Orbiter is a special case. We do have extreme brightness variations between light-sources.
So I think exposure compensation should take into consideration:
- distance to the sun (don't think that Orbiter even simulates this...)
- local "day"/"night"
- angle of view related to the sun (looking at shadowed or illuminated areas).
I'd say that the last factor is the most important.
As for how it should look, my suggestion is to use modern digital photos as reference.
Here are some that cover a large illumination range: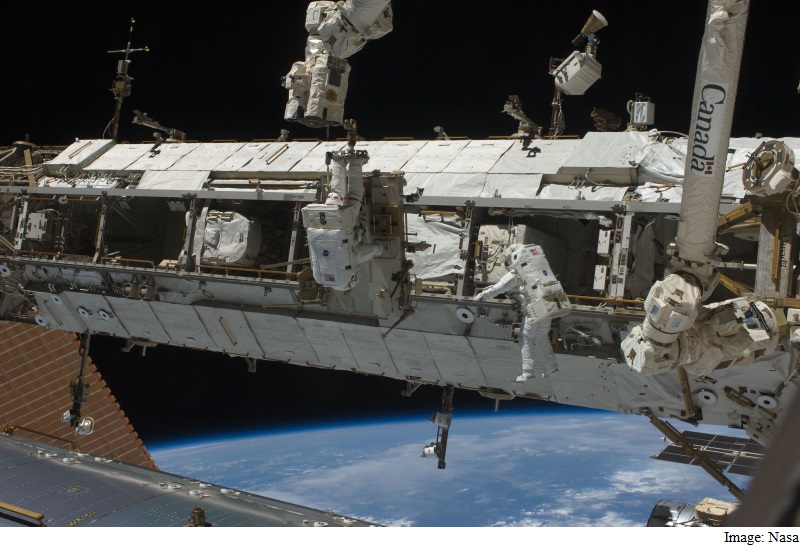 Exposing for shadows, notice the overexposed atmosphere:
Exposing for highlights will make the earth a bit dark:
Yet all those photos are correct
Notice that there are no extreme under/over exposure and not much highlight blur (in a vacuum things are pretty razor sharp- perhaps we can have highlight blur related to atmospheric density ?).
Last edited: